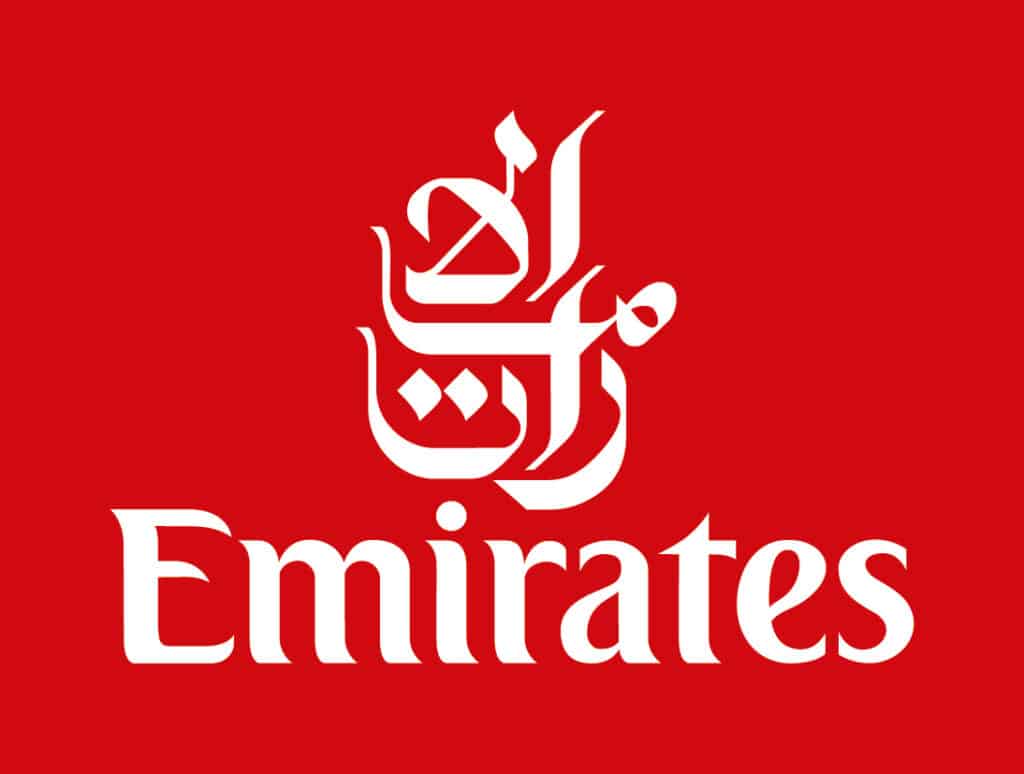 Grade EK.04
Department Commercial Operations – Belgium
Hours 38 hours per week
Location Brussels Town Office
Job Outline
Ensure all incoming agent requests are handled via different mailboxes (waivers/favours)
Provide internal support at different departments when requested aside regular Sales Support Assistant tasks.
Act as Group Sales Agent when required (handle incoming group Requests, queues, create group reservations, keep record and handle group deposits and group refunds)
Provide a service to all accounts by executing their incoming requests, ranging from Pricing & Tariffs to generic queries and troubleshooting on the EK product and laid down procedures.
Provide administrative support to the Sales Executive and Sales Manager by handling all their requests whilst they are out on sales calls or indoors as the case may be.
Maintain a close working relationship with the Sales team, ensure efficient team communication, action urgent issues on the team's behalf in their absence.
Organize, coordinate and communicate events, workshops or seminars as requested by the relevant Sales Executive or the Sales Manager.
Prepare ad-hoc statistics for all key accounts when requested.
Make sure that Salesforce.com is updated for all accounts.
Help to coordinate fare and pricing distribution matters with Pricing Executive and Head Office.
Ensure all the CTO ticketing duties are handled and logged.
Handle financial-commercial administrative tasks when requested (ADM/ACM).
Produce when required commercial reports using Emirates Group's systems.
At all times undertake activities in a manner which protects the Emirates Group image, revenue stream and increase sales opportunities.
Handle B2B communications via Dotmailer.
Critical Competencies
Collaboration
Flexible
Engaging Others
Open to Opportunity
Drive
Delivering
Qualifications/Experience
• Minimum of 2 years' experience in airline sales support role or similar airline commercial role.
• Skilled use of MS Office, E-mail, Internet, data presentation, statistical presentation.
• Excellent knowledge of Airline Reservations & Ticketing.
• Good knowledge of IT and Net/Group Ticketing.
• Working knowledge of Corporate, Leisure and Consolidator markets.
• Must be fluent in French, Dutch and English
Apply with CV and motivation letter to Yves.vanhaack@emirates.com